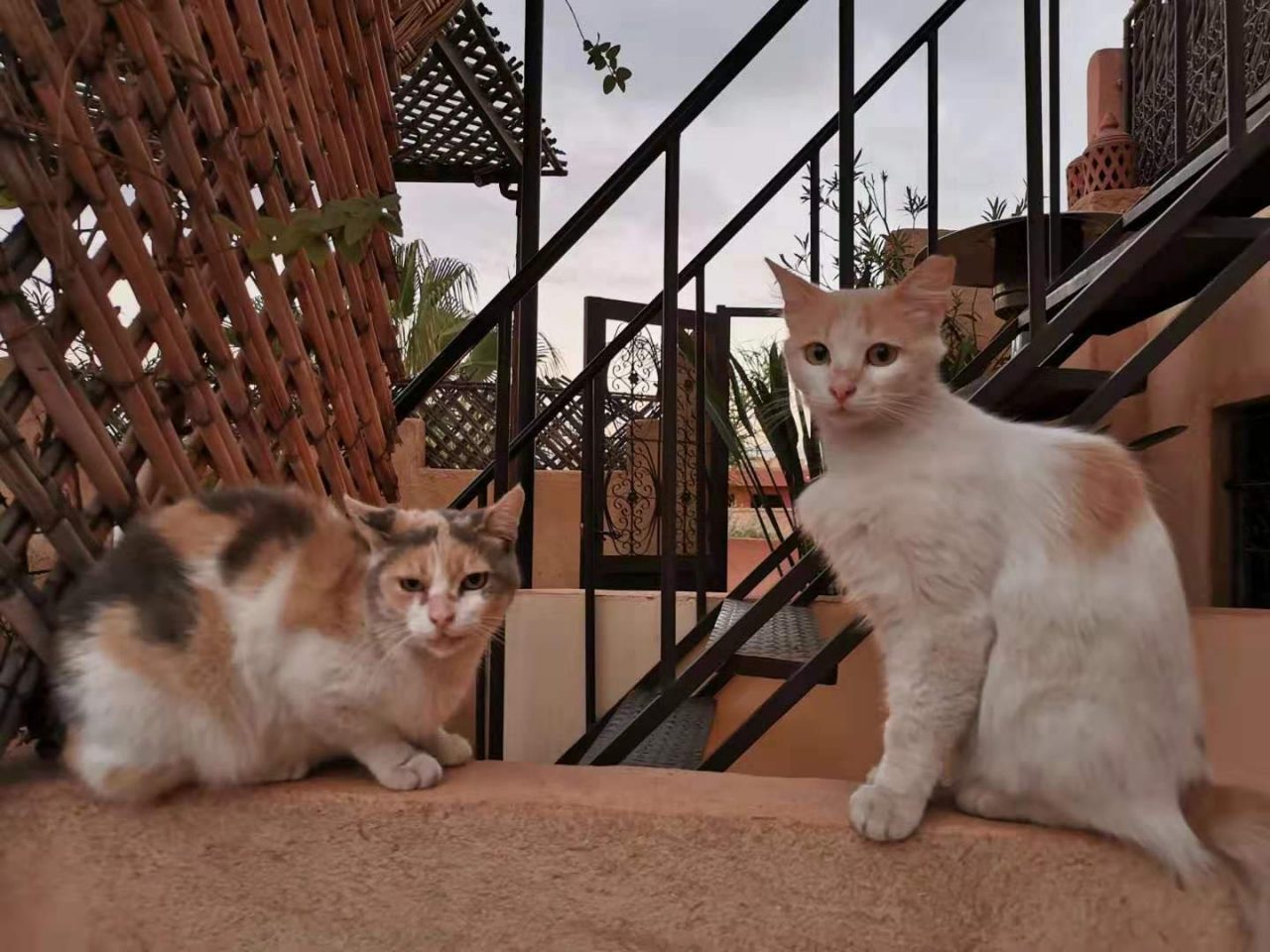 I took a week off on Thanksgiving break. I thought I could write some narrative on the plane, but ended up sleeping the whole way. Y has been dealing with projects and exams, too. But here's a cat picture to make up for our lack of progress 🙂
Code
Nope. No code for the last month.
Art
Y has been busy with other projects but she managed to finalize Claudia's portrait. She also wrote a blog post on comic art, in case you missed it!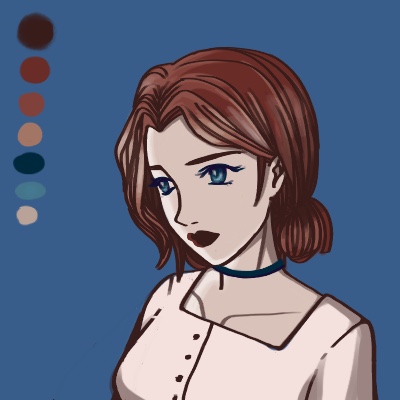 I might start working on a world map soon, just for the sake of telling the story better. I might also be able to showcase results in this section soon! Read on for more details.
Narrative
For the past three weeks I wrote a grand total of 319 words. You know you are desperate when you are checking word count every ten minutes. The problem is that the story is at the point where the protagonists are about to leave the starter town, and I have not yet figured out what the larger world look like!
In other words, I need a map to continue telling my story. Not just any map though, I want a realistic piece of land worn by wind and rain. I want naturally formed steep canyons and lush plains and snowy ridges and gushing rivers.
Initially, I searched up erosion algorithms (here's an interesting article about generating fantasy maps, and here's a paper on multi-layered terrain erosion), but these turned out to be arduous to adapt to my own use. They aren't interactive in the sense that I can't quite author the final landscape to match what I have in mind.
I recently found World Creator, which looks like a mature product for generating and editing landscapes. I'm going through the tutorials to see if it can do exactly as what I want it to do. I'm hoping to create a convincing landscape, then generate a drawn world map out of that (complete with country borders and major settlements). Finally, I can import the result, pixelate it, and make it work with my tilemap system in Unity.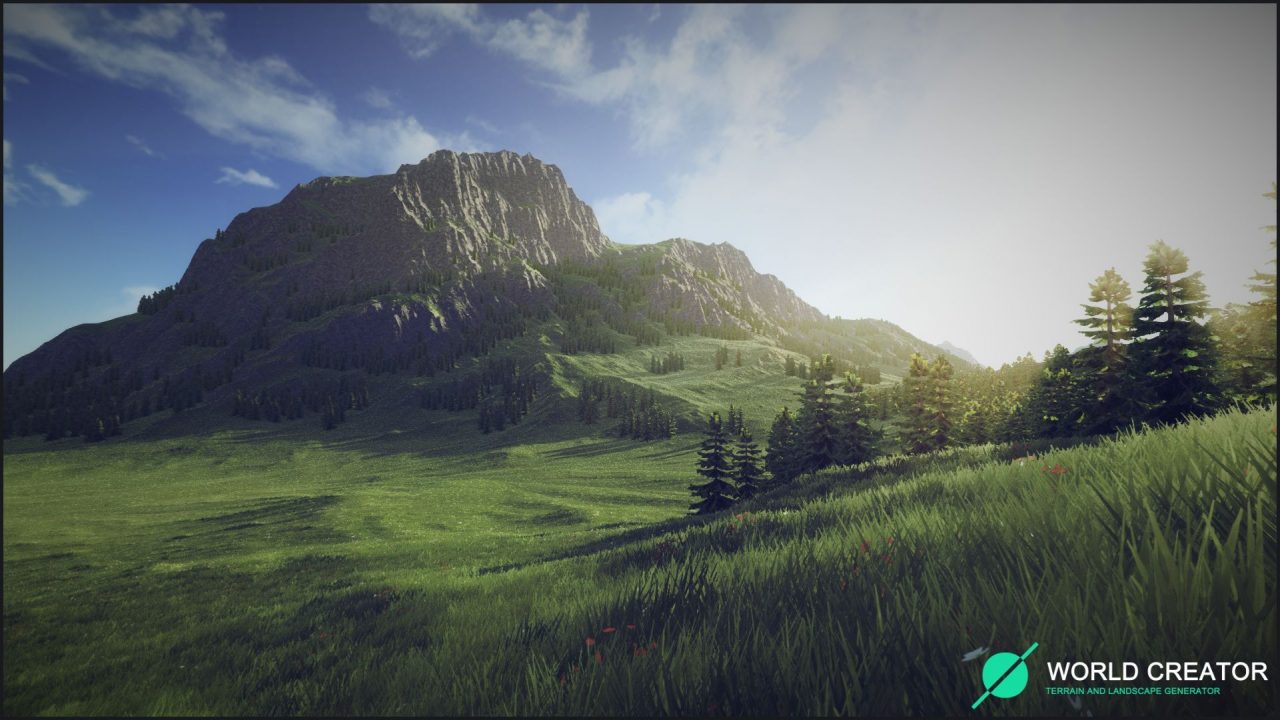 Meanwhile, the story will have a bunch of placeholder for landscape descriptions.